Notice:
11/1/2023- In early October, the Food and Nutrition Service Department (FNS) was notified by our dairy provider of a nationwide milk carton shortage.  Whereas in the past we would serve 3-4 varieties of milk, we are currently down to 2 varieties (1% white and Skim Chocolate).
Projections have the dairy running out of chocolate containers by the first week of November.  All efforts are being made to continue to have 1% white milk available until all other varieties come back in stock around the first of the year.
FNS will continue to work with the Florida Department of Agriculture and Consumer Service to provide approved alternative beverage choices, most likely juice and water, for meals going forward.
-Mike Baker, Director
Breakfast & Lunch Menu
---
SchoolPay Website
SchoolPay was designed to provide parents with a safe and convenient way to prepay for student's meals online. Parents can set up automatic payment plans, view balances and account history, and receive automated notification on balance status.
---
Free & Reduced Meals
---
Food & Nutrition Resources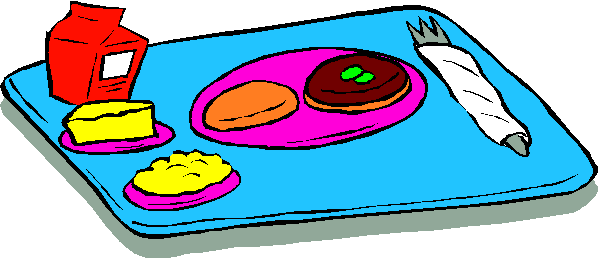 ---
Contact Information
Sandra C. Long, Cafeteria Manager
[email protected]
Phone 904-547-3804
Fax 904-547-3807