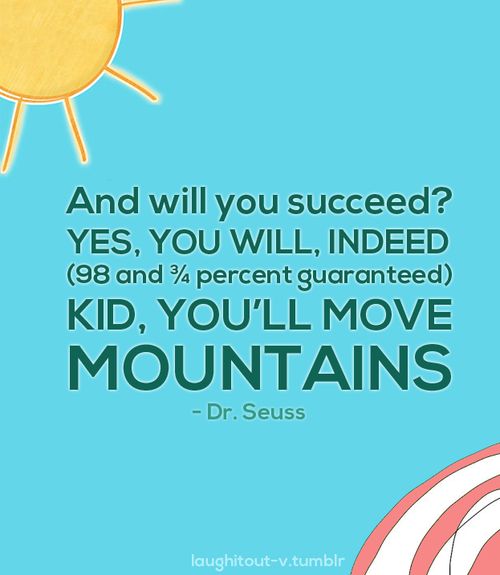 My name is Heather Smith and I joined the Webster family as the School Counselor during the 2017-2018 school year.  I have experience working with all grade levels; but it is working with the elementary population that I truly found to be my calling.
As a School Counselor, my primary responsibility is to promote the academic, personal, and social development of all students. I look forward to offering support to the students, staff, families and community.  I will be meeting with students individually and in small groups during lunch or other free periods, conducting classroom lessons, meeting with parents, collaborating with teachers and staff, and consulting with community organizations to benefit and meet the needs of Webster students and families.
UPDATE:
Hi Webster Families!
I hope everyone is staying safe and adjusting to online learning.  I know this is a difficult time for everyone.  I want to let you know that I am available to meet by email, phone conference or a Schoology conference.  I have posted resources and activities for parents and students on my Counseling Schoology page.  If you have any needs, please contact me and I will do my best to help.  Hope to see everyone soon!
[email protected] or call me at 547-3875 or 904-685-4106 (temporary google voice number).  Please join my Schoology Counseling page and use access code:  D3F8-CZD5-H59KP
Office hours during remote learning:
Monday 8:00-3:30
Tuesday 8:00-3:30 and 5:00-5:30
Wednesday 8:00-3:30
Thursday 8:00-3:30 and 5:00-5:30
Friday 8:00-3:30
Resources:
Flagler Connect Care for CareConnect-24/7 Crisis Support Line Text: CARE4U to 741741 (confidential crisis support by text)  In addition, food delivery, utility assistance, and other resources
http://www.stjohns.k12.fl.us/mental-health/ Mental Health and Wellness for families