"To inspire in all students a passion for life long learning, creating educated and caring contributors to the world. Our school will provide a challenging, positive, and supportive environment that is conducive to the development and growth of each individual."
School Office: 7:55 am – 3:45 pm
Student drop off starts at 8:00am
School day begins at 8:25 am
School day ends 2:45 pm
Early Release every Wednesday 1:45 pm
January 16th- Martin Luthor King Jr Day- Student/ Teacher Holiday- NO SCHOOL
January 18th- Report Cards Issued
February 2nd- Interims Issued
Roaring through the School Year
Webster Elementary School is ROAR-ing through the school year

SUCCESS for ALL students!
What does R. O. A. R. mean to our students & staff?
R

ESPECT.

O

PEN MINDSET.

A

LWAYS SAFE.

R

ESPONSIBLE.
After School Just got A LOT more FUN!
Did You Know that the YMCA is coming to Webster?
Want more information? Click the links below for the YMCA Program, Registration Packet and even Hiring Information.
FSA 2021-2022 School Year Information: •Student FSA 2021-2022 score reports are available in HAC •FSA 2021-2022 Score Reports and Student Level 3 and above Letters filed in student cumulative folder
Monday - French Toast with choice of yogurt - Chicken Slider Biscuits- Fresh Veggie Dippers - Green Beans - Assorted Fruit - Milk
Tuesday - Penne Pasta with Marinara Sauce and Meatballs- Hot Dogs - Fresh Veggie Dippers - Baked Beans - Assorted Fruit - Milk
Wednesday - Homestyle Chicken Sandwich - Fresh Veggie Dippers - Sweet Potato Fries - Assorted Fruits - Milk
Thursday– Cheese Pizza- Mini Corn Dogs -Steamed Broccoli – Fresh Vegetables – Assorted Fruit – Milk
Friday- Cheese Sticks-Cheeseburger- Fresh Vegetables- Baked Potato Fries- Assorted Fruit- Milk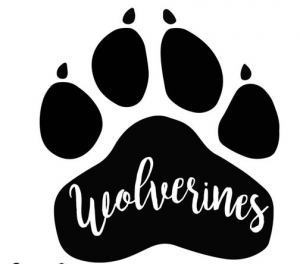 The Webster School is proud to announce our Teacher of the Year, Ms April Barger! Ms. Barger has been teaching for 25 years, three of those here at Webster. She has three children and one granddaughter, with a grandson on the way! Her hobbies are playing tennis, taking random road trips, and reading. Her favorite quote is from Theodore Roosevelt- "Believe you can and you're halfway there!" Congratulations!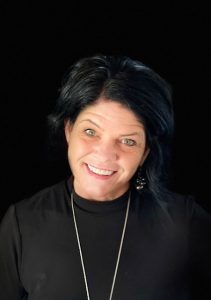 We are also very excited to announce
that Webster Elementary School's
Rookie of
the Year is Mrs. Kayla Gluchowski!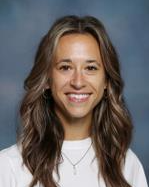 Congratulations!
Rookie Teacher of the Year 2022-2023
Webster Elementary School is very proud to announce Mr. Julian Barnes as our SRP of the Year!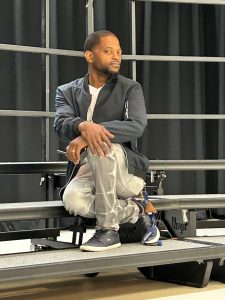 This honor is well deserved and we appreciate each of you!
St. Johns County School District Head Start provides a free pre-school program and comprehensive health and social services to eligible three- and four-year-old children and their families living in St. Johns County. Head Start is for income eligible families, proof of income is required.
Important Information - Please READ!
Please assess your child daily for the following symptoms and answer the contact questions.
Fever of 100.4 or higher
Uncontrolled cough
Shortness of breath or difficulty breathing
Sore throat
Loss of sense of smell or taste
Muscle aches
Vomiting or diarrhea
Is your child currently awaiting COVID-19 test results? If yes, please keep your child home and notify the school nurse when test results received. Further instructions will be discussed at that time.
Does your child live in the same household with someone positive for COVID19? If yes, your child must quarantine for 10 days from the last date of contact with the positive individual. The quarantine period may be shortened to as few as 7 days if a negative PCR test result is obtained on day 6 or later from exposure to the positive case. The Dept. of Health will assist in clearing your child to return to school once they have received the negative test result.
As WE continue to NAVIGATE through these unprecedented times in our LIVES,
it is apparent that WE, as PARENTS, are TRULY
born to TEACH and INSPIRE our CHILDREN.
It takes a VILLAGE to raise a child.
We are THANKFUL to be a part of yours!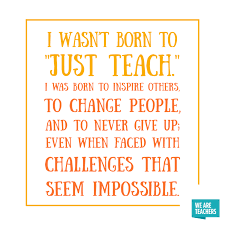 Anyone (parent, guardian, friend, neighbor, aunt, uncle) MUST have School Access to attend an event at Webster. Due to increased safety measures for students and staff ALL guests on campus must have completed the  volunteer approval process. Even to just have lunch with a student and/or attend an awards assembly. If you have not already done so, please complete the School Access Form. The process for approval may take up to 4 weeks, so please fill out the application sooner than later for any guests that would like to have School Access. Once the application is approved, School Access will be valid for three years.
"Improving Mental Wellness in Children and Families" Online Discussion on April 4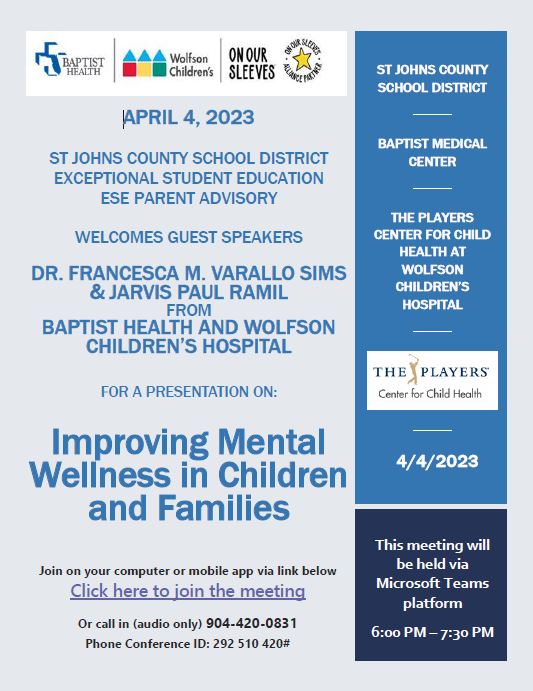 Please join the St. Johns County School District's Exceptional Student Education (ESE) Parent Advisory Committee for a virtual discussion on "Improving Mental Wellness in Children and Families." The discussion will be held virtually in Microsoft Teams and will be presented by Dr. Francesca M. Varallo Sims and Jarvis Paul Ramil from Baptist Health And Wolfson Children's Hospital.
FortifyFL is a website and app developed at the direction of the Florida Legislature. Any student, educator, parent or member of the public can report school safety concerns directly to law enforcement and school administrators anonymously and easily through the FortifyFL app or getfortifyfl.com.