Our Mission Statement
"To inspire in all students a passion for life long learning, creating educated and caring contributors to the world. Our school will provide a challenging, positive, and supportive environment that is conducive to the development and growth of each individual."
The school calendar for 2020-2021 has been revised to include a student start date of August 31, 2020 and the extension of the school year into June 2021. With that being decided…

So Happy to Have Your Smiling Faces back!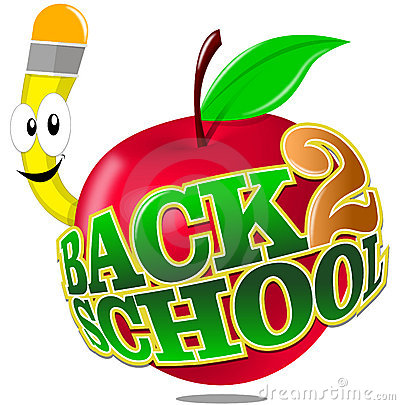 Webster's Supply Lists
4th Grade Supply List 2020.2021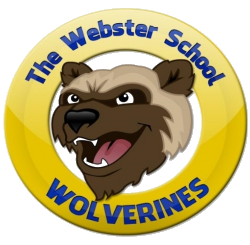 The Webster School is ROAR-ing into a new school year
SUCCESS for ALL students!
What does R. O. A. R. mean to our students & staff?
RESPECT. OPEN MINDSET. ALWAYS SAFE. RESPONSIBLE.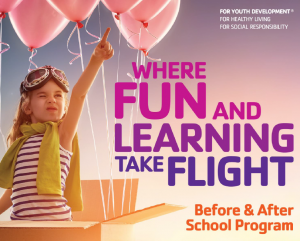 After School

Just got

A LOT

more

FUN

!
Did You Know that the

YMCA

is coming to Webster?
Want more information? Click the links below for the YMCA Program, Registration Packet and even Hiring Information.
20-21 BAS Registration Packet w EFT_ SJCYD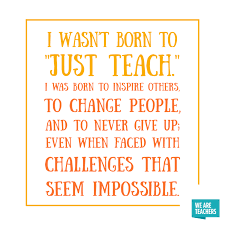 As WE continue to NAVIGATE through these unprecedented times in our LIVES,
it is apparent that WE, as PARENTS, are TRULY
born to TEACH and INSPIRE our CHILDREN.
It takes a VILLAGE to raise a child.
We are THANKFUL to be a part of yours!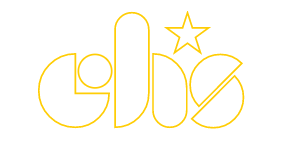 Click on the CHS icon for the link to submit a Referral
    The
Community Partnership School
team (CPS) has put together a
resource guide
for the community. This guide covers food and nutrition, expanded learning, family resources, community resources, and medical resources. We know this period of time will be filled with many challenges for all of us, so we put this guide together so that community members will have immediate access to resources that are available. We also wanted to connect the community with our CHS advocates. On the second page, you will find a list of all of the CHS advocates serving our community and the South Woods community. This is your St. Johns County CHS team. We aim to assist any way we can.
Please share this resource guide with anyone that you believe needs it. As we strategize more and learn of services that are available throughout the community, we would love for individuals and organizations to join us in the fight. Anyone interested in serving alongside us can send us a message and we will collaborate with them.
Click here
for the resource guide.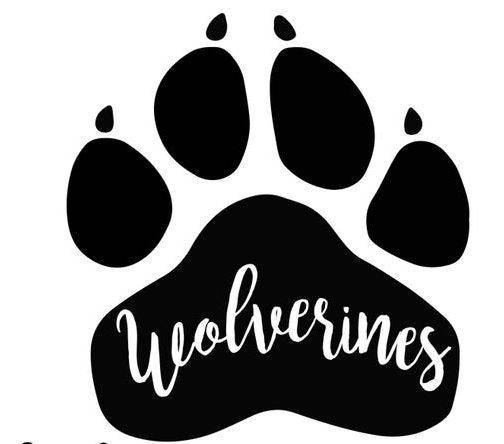 The Webster School is proud to announce our Teacher of the Year, Mrs. Lori Price. Mrs. Price has been on our instructional staff and has served the Webster School for over 10 years! She is currently a Grade 1 teacher, department leader and trainer, as well our school's Math liaision. She brings her heart to all she does, especially teaching each and every day!
Our School Related Personnel of the Year is …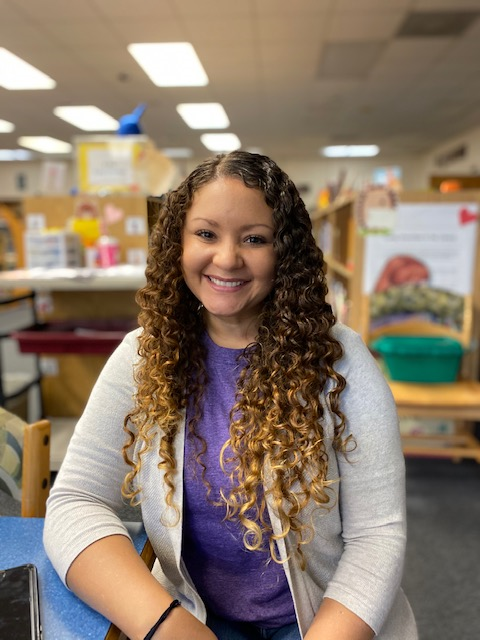 Mrs. K. Williams is a much loved member of our staff who serves our students in one of our ESE Units.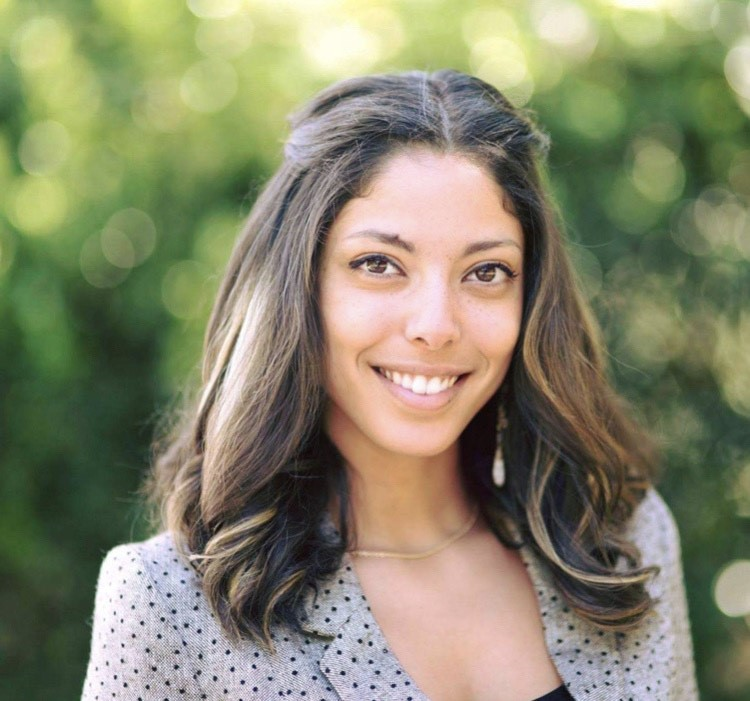 And The Webster School Rookie of the Year is …
Mrs. Baldwin-Beartree aka Mrs. BB is new to our staff this year and has made quite a splash of color and design in ART.
Head Start
St. Johns County School District Head Start provides a free pre-school program and comprehensive health and social services to eligible three- and four-year-old children and their families living in St. Johns County. Head Start is for income eligible families, proof of income is required.

Important Reminder!!!
Anyone (parent, guardian, friend, neighbor, aunt, uncle) MUST have School Access to attend an event at Webster. Due to increased safety measures for students and staff ALL guests on campus must have completed the  volunteer approval process. Even to just have lunch with a student and/or attend an awards assembly. If you have not already done so, please complete the School Access Form. The process for approval may take up to 4 weeks, so please fill out the application sooner than later for any guests that would like to have School Access. Once the application is approved, School Access will be valid for three years.
Bus Drivers Needed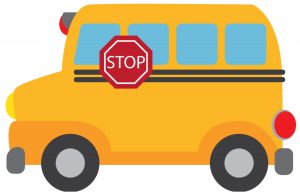 Please click this link for more information and/or download the Flyer March 1
---
School District News
ELA Textbook Adoption Committee Opportunity
During the fall of 2020, St. Johns County Schools will be participating in the process of textbook adoption for English Language Arts. We are in need of non-instructional members (i.e., parents, community members) for the textbook adoption committee. Committee members will have the opportunity to review a variety of ELA instructional resources and provide valuable feedback. This process will be completed in mid-December, all meetings will be virtual, and every effort will be made to minimize your time commitment. If you are interested in being considered for this opportunity, please contact your school's Instructional Literacy Coach.