Our Mission Statement
"To inspire in all students a passion for life long learning, creating educated and caring contributors to the world. Our school will provide a challenging, positive, and supportive environment that is conducive to the development and growth of each individual."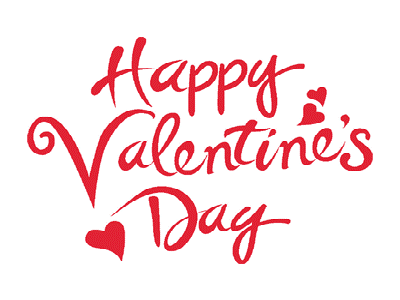 We

LOVE

our students
and enjoyed seeing our families & friends
at our

Valentine's Dance

!
THANK YOU

to all who attended and to our

AMAZING

PTO & Volunteers!

Proposed Calendars 2021-2024
The St. Johns County School District is seeking comments on the proposed 2021-2022, 2022-2023, 2023-2024 school calendars. Survey links are now available on the school district website for community members to provide input on the calendars. Feedback will be collected through Friday, February 27. View the proposed calendars.
…BREAKING NEWS FLASH …. BREAKING NEWS FLASH…. BREAKING NEWS FLASH…
Mrs. Price has been named the 2020-2021 Teacher of the Year for St. John's County! CONGRATULATIONS and we are THANKFUL to have you here on staff!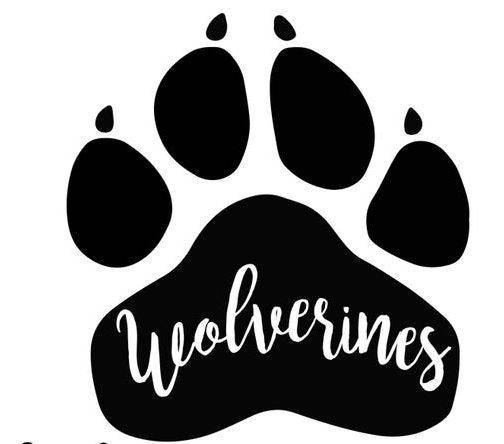 The Webster School is proud to announce our Teacher of the Year, Mrs. Lori Price. Mrs. Price has been on our instructional staff and has served the Webster School for over 10 years! She is currently a Grade 1 teacher, department leader and trainer, as well our school's Math liaision. She brings her heart to all she does, especially teaching each and every day!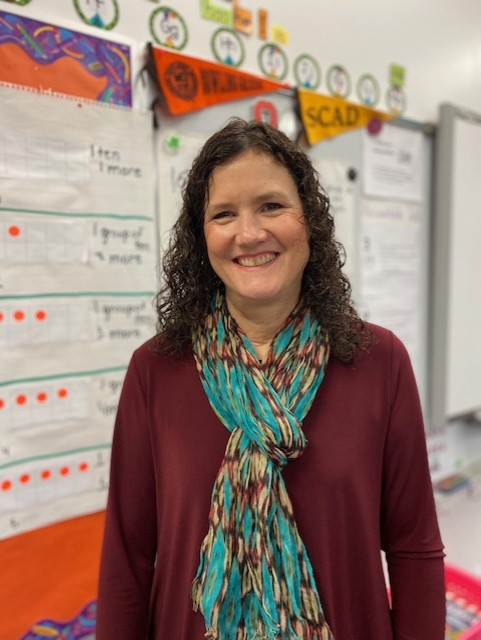 Our School Related Personnel of the Year is …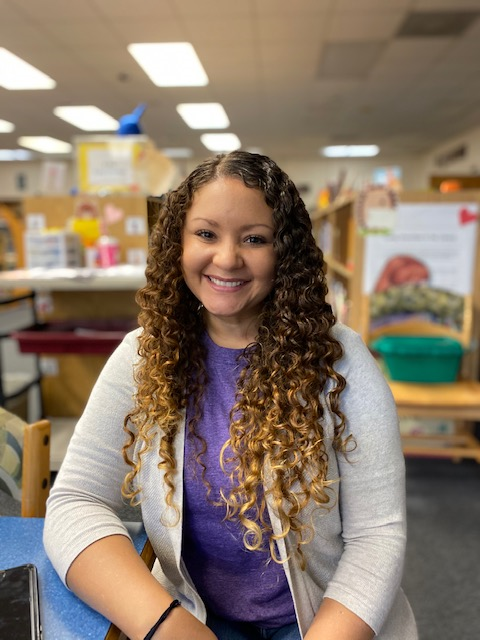 Mrs. K. Williams is a much loved member of our staff who serves our students in one of our ESE Units.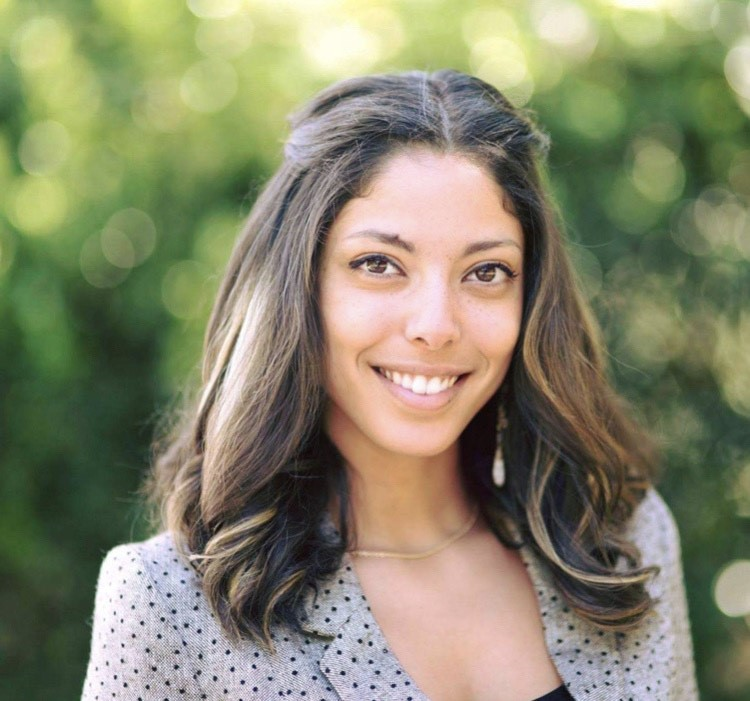 And The Webster School Rookie of the Year is …
Mrs. Baldwin-Beartree aka Mrs. BB is new to our staff this year and has made quite a splash of color and design in ART.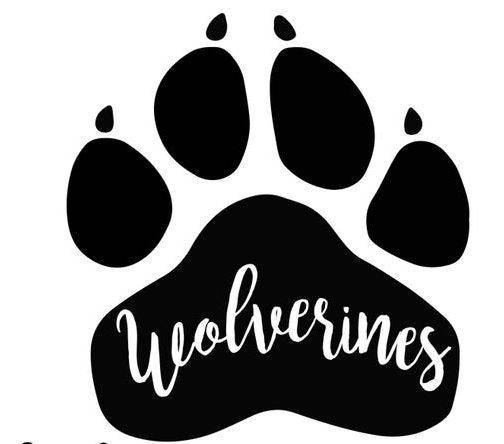 The Webster School is ROAR-ing into the Third 9 weeks
SUCCESS for ALL students!
What does R. O. A. R. mean to our students & staff?
RESPECT. OPEN MINDSET. ALWAYS SAFE. RESPONSIBLE.
OUR LEADERSHIP TEAM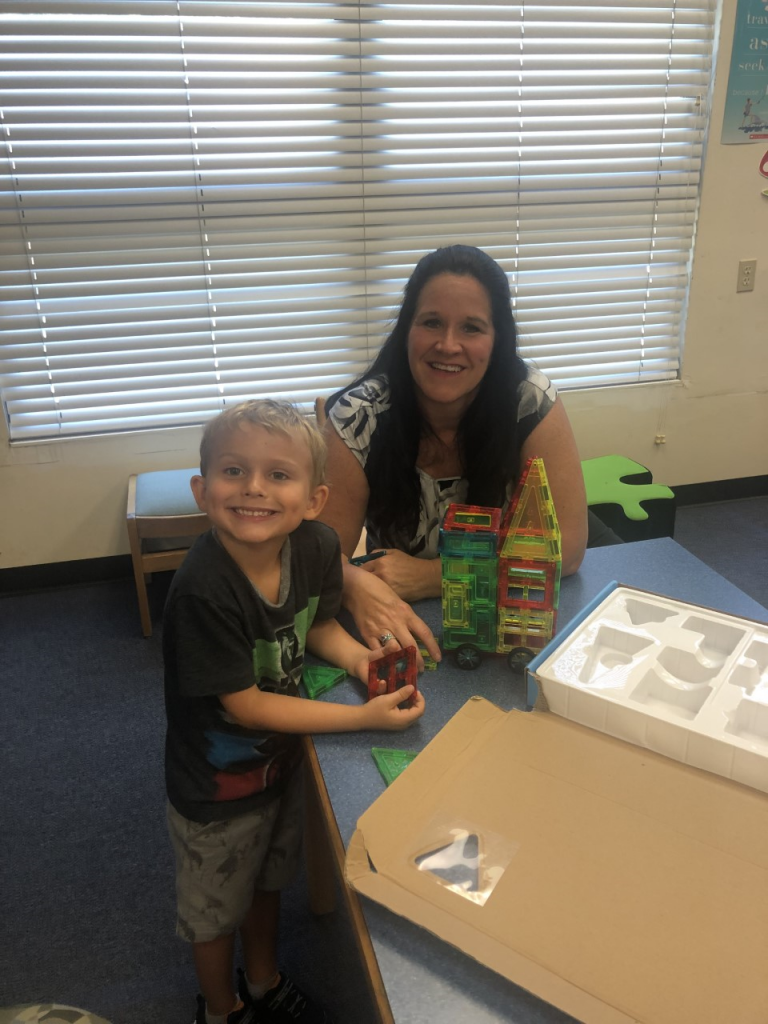 The Webster School is thankful to have our Principal, Mrs. B. Groves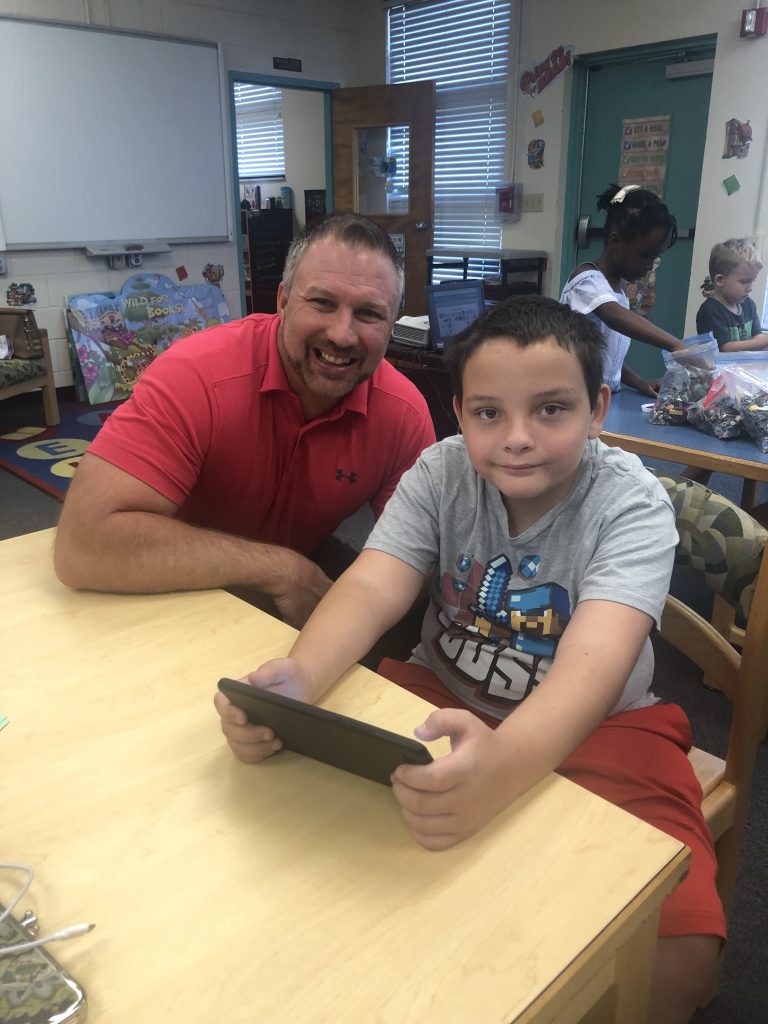 We are thrilled to have TWO Assistant Principals that have joined the Administrative Team. Mr. G. Bennett joined the team from Timberland Creek Elementary, and Mrs. J. Sparks joined us from Julington Creek Elementary. Welcome we are thrilled you're here!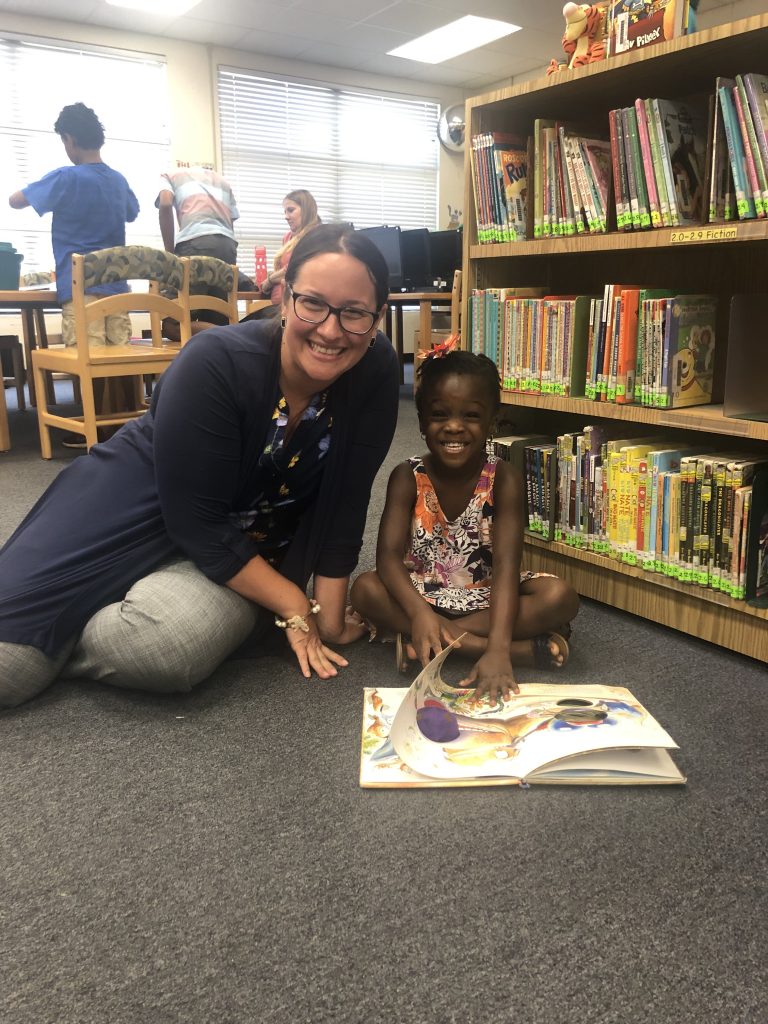 [/su_note]
Important Reminder!!!
Anyone (parent, guardian, friend, neighbor, aunt, uncle) MUST have School Access to attend an event at Webster. Due to increased safety measures for students and staff ALL guests on campus must have completed the  volunteer approval process. Even to just have lunch with a student and/or attend an awards assembly. If you have not already done so, please complete the School Access Form. The process for approval may take up to 4 weeks, so please fill out the application sooner than later for any guests that would like to have School Access. Once the application is approved, School Access will be valid for three years.
[/su_note]
The Webster School is PROUD to Partner with Murray Middle School and Saint Augustine High School! We LOVE our feeder schools & community!
Thank you to the Murray Middle School Jazz Band for kicking off our AR Reading Incentive
Special Thanks to Saint Augustine High School student teacher volunteers!
We appreciate you!
Bus Drivers Needed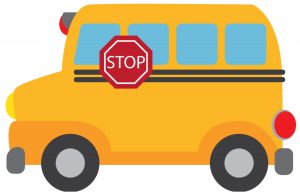 Please click this link for more information and/or download the Flyer March 1