Welcome to Our Media Center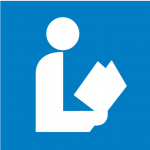 Parental Choice Library Book Restriction Form
Parents may utilize this form to restrict titles their child may check out in the school library. Please complete the form and return it to your child's teacher or librarian.
This form is only required when a parent is seeking to restrict access to materials in the media center.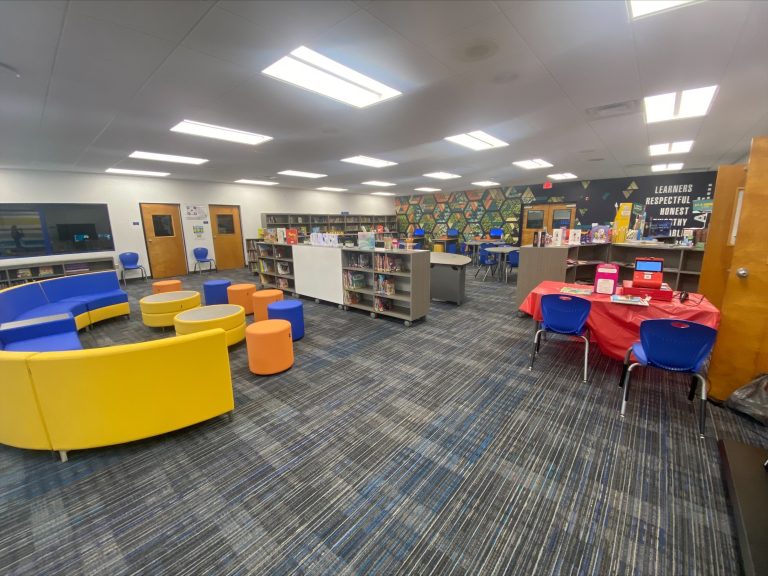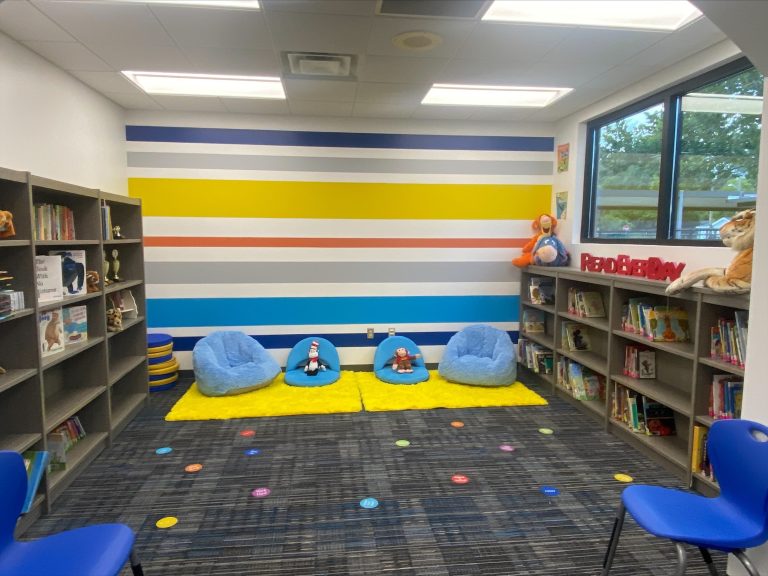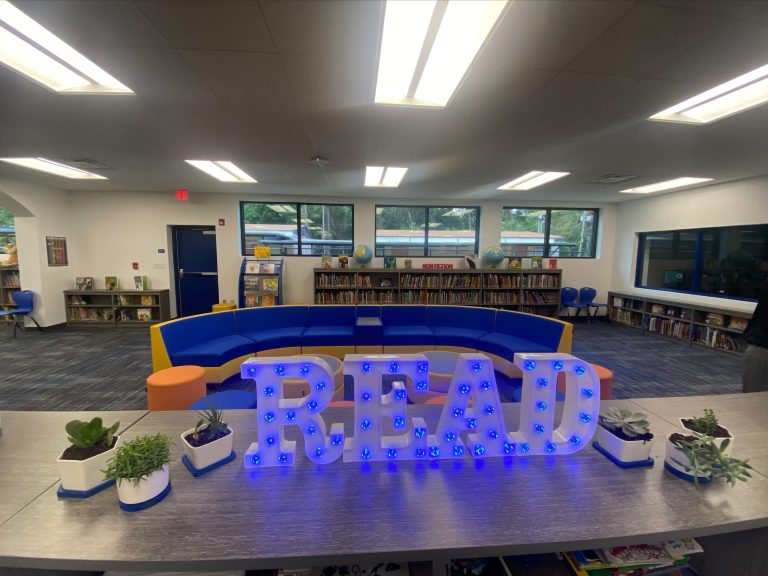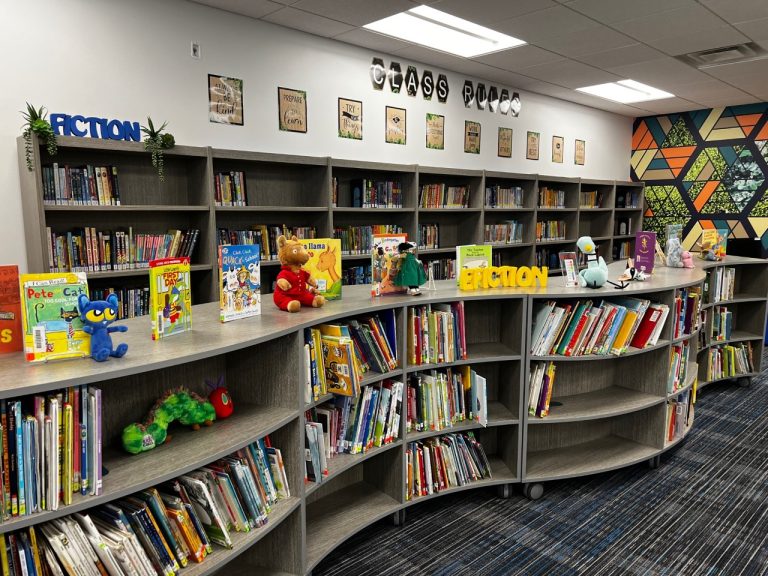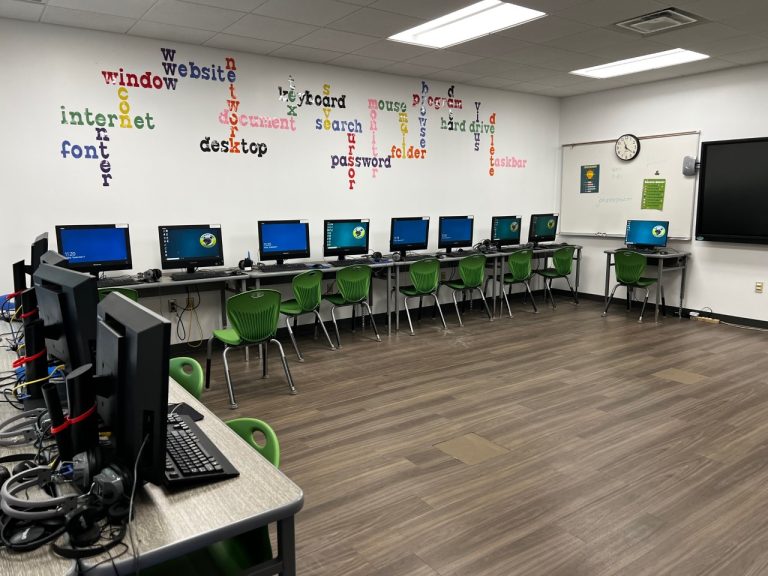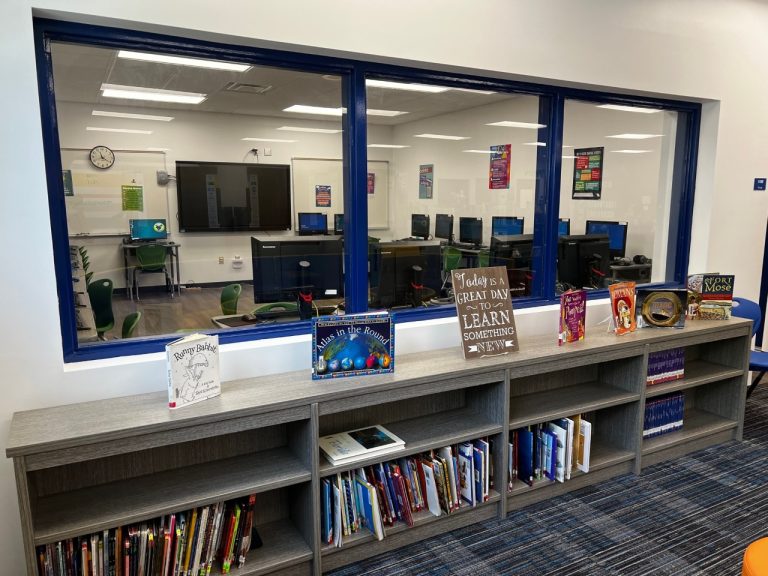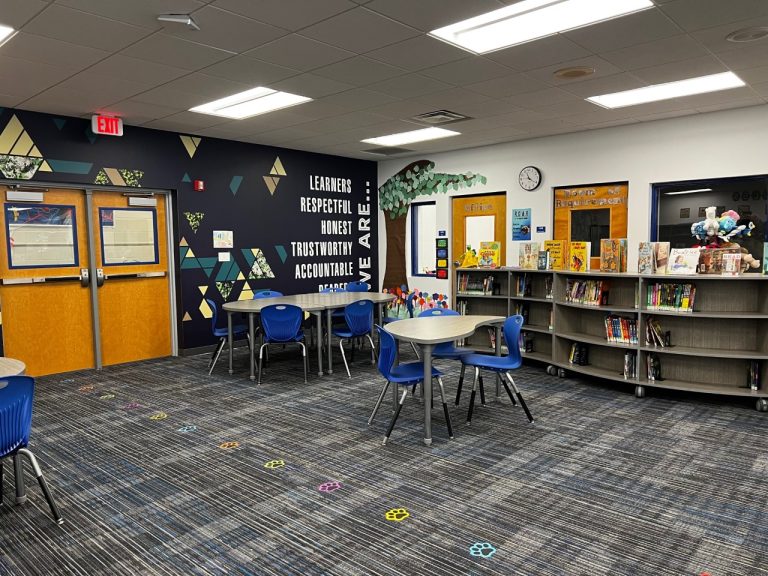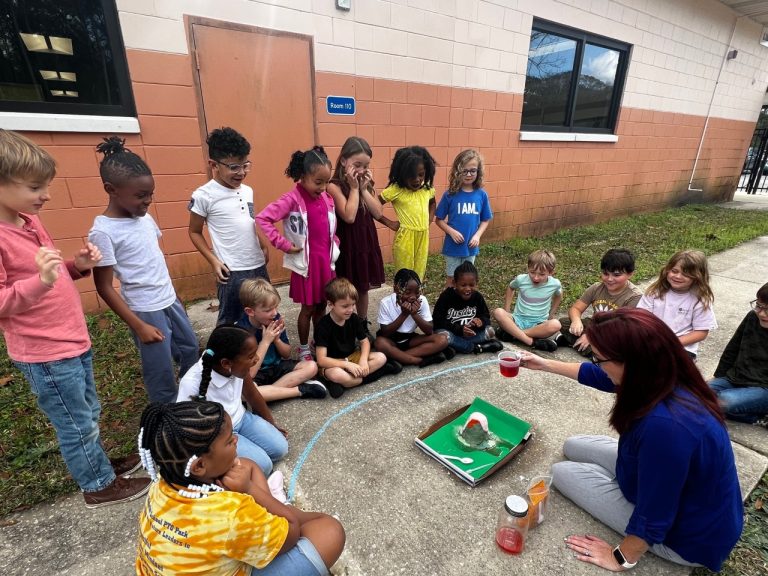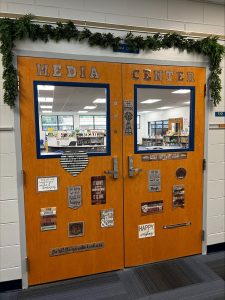 Welcome to the Media Center at Webster! A Media Center is  wonderful learning space that is made up of a library, computer lab, and Makerspace. The Webster School library program goal is to ensure that students and staff are effective users of ideas and information and to empower students to be critical thinkers, enthusiastic readers, skillful researchers, ethical users of information, and productive users of technology.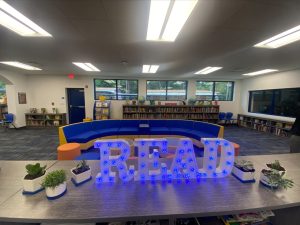 The media center is open for students to visit with their scheduled classes, as well as during the school day. The library opens at 8:55 am each morning and closes at 2:40 pm Monday, Tuesday, Thursday, and Friday. On Wednesdays, the library closes at 1:40.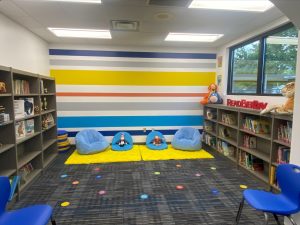 Pre-K students do not check-out library books. Kindergarten students are permitted to check-out books after the first Semester. First grade students may check out one book at a time. Beginning in second grade students may take their library books home with them. Second grader may check out 2 books, Third grade 3 books, Fourth grade 4 books, and Fifth grade 5 books.  At least one book should be on their reading level. Students are reminded that they are solely responsible for the care and return of their library books.
Books are checked out for two weeks. Students may renew books in the library as needed.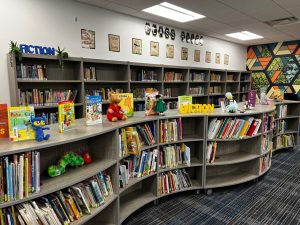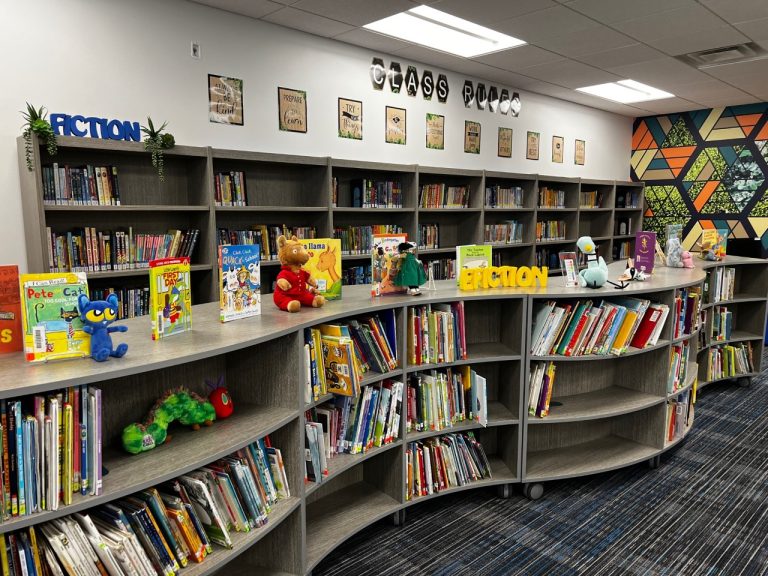 If an item is overdue, no new books can be checked out until the item is returned (unless approved by the Media Specialist).
 If the item stays out for a considerable amount of time, library staff will contact parents. If an item is returned significantly damaged, or said to be lost, library staff will send home a notice with the cost of the book. 
Grades 2-5 students will have the opportunity to continue using Accelerated Reader (AR) to select books on their reading level, read and take quizzes to check comprehension. Students have the opportunity to earn prizes for passing quizzes and reading their individual goals.
This is Mrs. Marston's third year at Webster! She has been a Media Specialist for 10 years. She received both her Bachelors and Masters in Education from the University of Florida, and has over 13 years teaching experience.