Are you interested in learning more about the
Ready to Learn Referral program here at Webster?
Please click here for more information!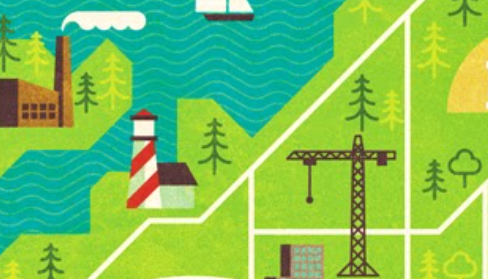 The Webster School is very THANKFUL
for the Community Support from these local  businesses. We would also like to express our appreciation to The Lion's Club for continuing to support literacy & 21st Century Learning for our future engineers!