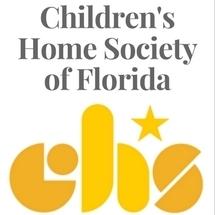 Resource Guide 20-21 updated Jan 2021
for School Community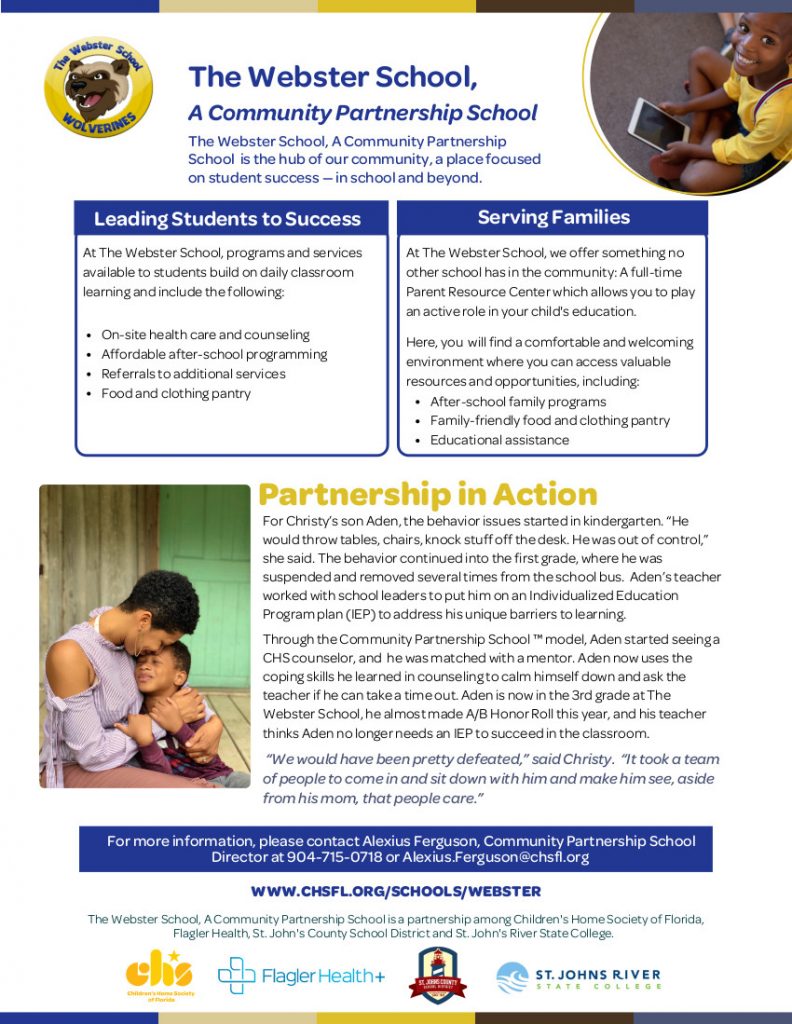 Click on the CHS icon for the link to submit a Referral
    The Community Partnership School team (CPS) has put together a resource guide for the community. This guide covers food and nutrition, expanded learning, family resources, community resources, and medical resources. We know this period of time will be filled with many challenges for all of us, so we put this guide together so that community members will have immediate access to resources that are available. We also wanted to connect the community with our CHS advocates. On the second page, you will find a list of all of the CHS advocates serving our community and the South Woods community. This is your St. Johns County CHS team. We aim to assist any way we can.
Please share this resource guide with anyone that you believe needs it. As we strategize more and learn of services that are available throughout the community, we would love for individuals and organizations to join us in the fight. Anyone interested in serving alongside us can send us a message and we will collaborate with them. Click here for the resource guide.
+++++++++++++++++++++++++++++++++++++++++++++++++++++++++++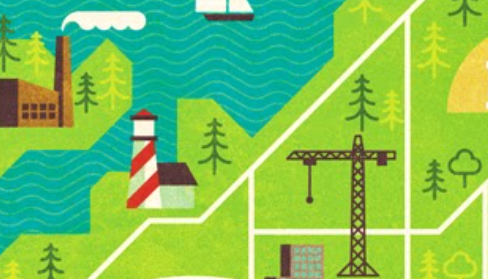 The Webster School is very THANKFUL
for the Community Support from a number of local  businesses.
We would also like to express our appreciation to The Lion's Club for continuing to support literacy & 21st Century Learning for our future engineers! Shout out to …. the Arlington Rotary Club for donating new books to our school library and classrooms!